Arthurs Pass & TranzAlpine Train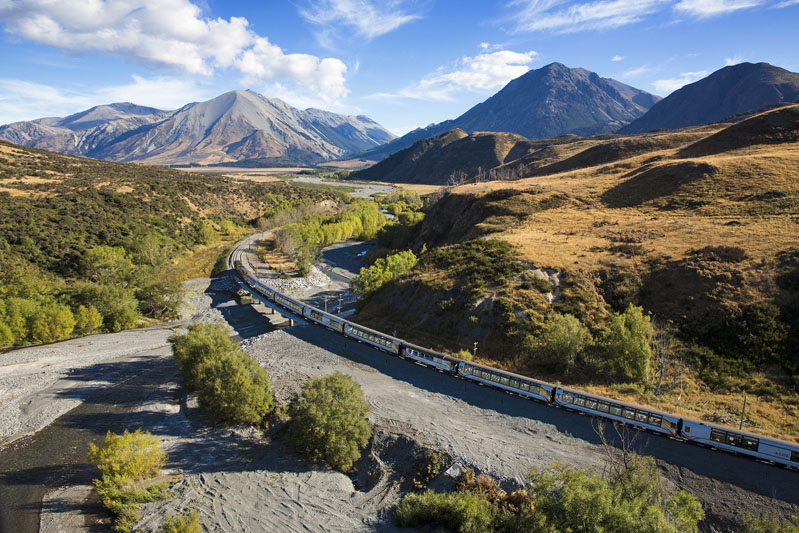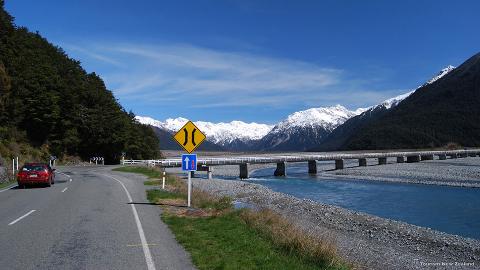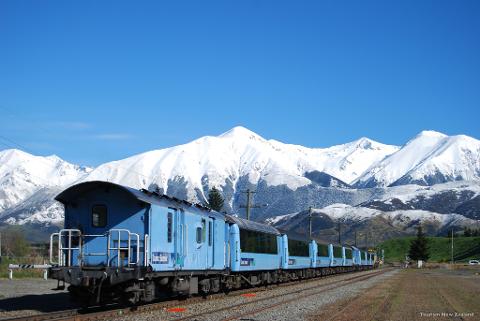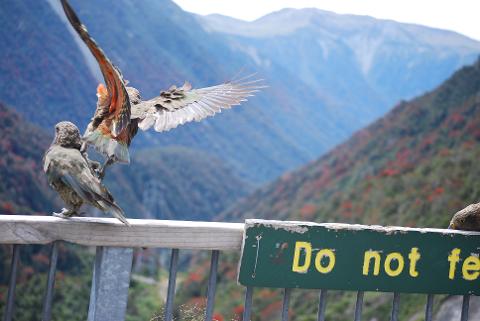 Our trip takes you across the Canterbury Plains into high country and in to the spectacular Arthur's Pass National Park with its rugged mountain ranges. Here you have the choice of a scenic nature tour with interpretations and short walks or a guided hike into the mountains.
You will be picked up from your accommodation and transferred to Arthur's Pass by TranzAlpine train. Your journey will take you west across the rich agricultural belt of the Canterbury Plains to Springfield where you will have the opportunity to take photos of the mountains rising above you. For those taking the train the journey through the gorge is spectacular before you make your way to the high mountains of the Southern Alps and Arthur's Pass.
Having arrived with or been met by your guide at Arthur's Pass village you will have the opportunity to:
View the Waimakariri River and its unique braided river system
Enter Arthur's Pass National Park where short walks (AP01 and AP02) or a longer hike (AP03 and AP04) can be taken to experience forests, rivers and mountain vistas
Enjoy lunch at an historic high country hotel (AP01 and AP02) or packed lunch (AP03 and AP04)
Follow the old stage coach route and view the spectacular Otira Gorge, testament to the road builders of the 1860's and the route taken by the Maori in their quest for greenstone
Visit Cave Stream where it burrows underground in an area of limestone cliffs, gorges and craggy outcrops. This area was also used for the filming of CS Lewis's – "The Lion, Witch and the Wardrobe"
OR
Visit the incredible Castle Hill rocks, unique weatherworn rain smoother outcrops of limestone and regarded sacred by the Maori
Return to Christchurch by deluxe mini van, traveling via sub-alpine Porter's Pass and the Canterbury Plains